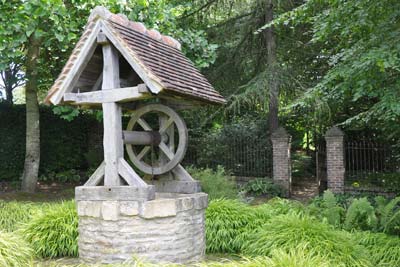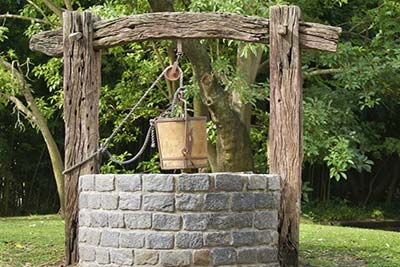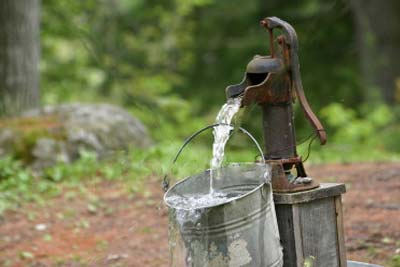 Welcome to the Zellwood Water Users. We are proud to have this site to assist our customers in viewing their accounts as well as making payments.

We presently serve the Zellwood area, with two water plants and three wells.

The Jones Plant was drilled in 1949, as the residents saw the need for a water system.

The King Water Plant was drilled in 1972, as the system continued to grow.
A third well was drilled in 2019.
Business Hours:
Monday 2:00 p.m. - 5:00 p.m.
Tuesday CLOSED
Wednesday 2:00 p.m. - 5:00 p.m.
Thursday - CLOSED
Friday 2:00 p.m. - 5:00 p.m.
Saturday - CLOSED
Sunday - CLOSED

Zellwood Water Users Inc. is CLOSED on most Observed Holidays.